Welcome to the Surfcasting Republic ‒ a website about surf fishing. 

My name is Zaldy, and I've been surf fishing in the San Francisco Bay Area for more than 7 years now. 

Now, I want to get something out of the way: I am by no means a surf fishing expert.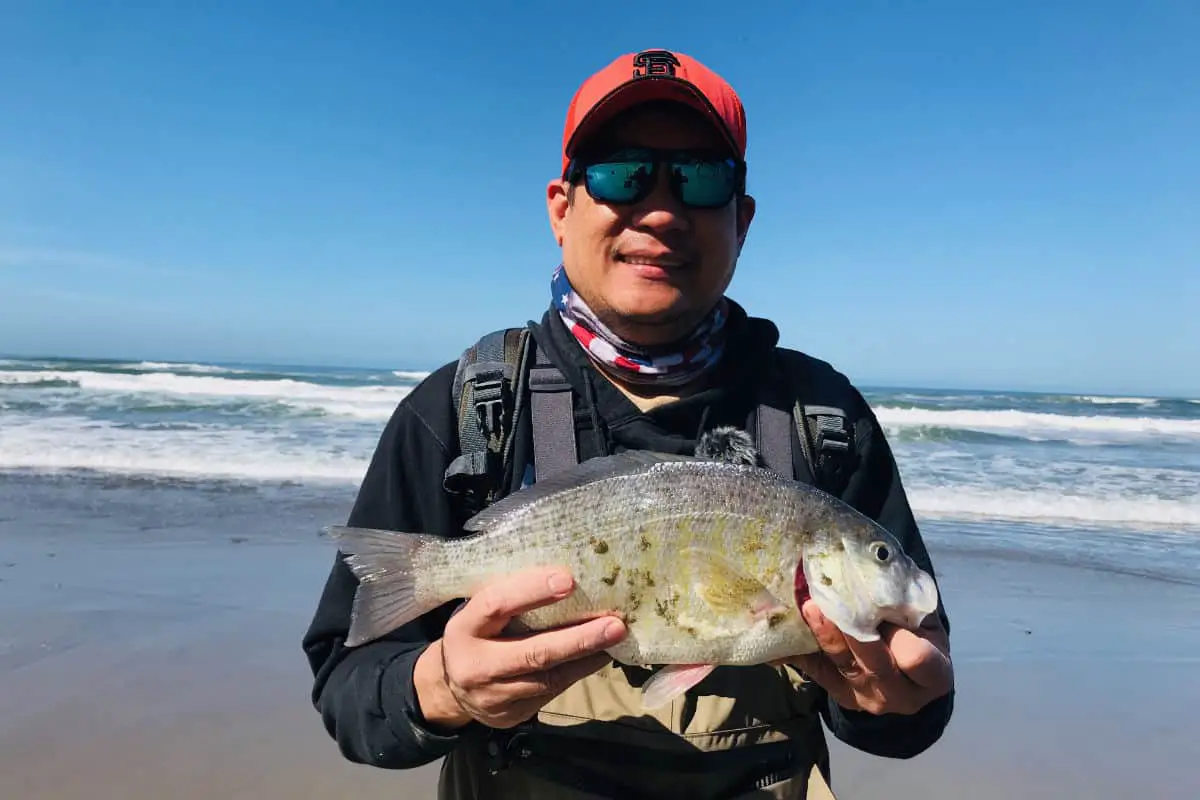 I'm just a guy who loves surf fishing. 
I love feeling the cool ocean spray every time I hit the beach with a rod and a bucket of bait. I love the thrill of feeling bites on my line whenever I hook a big one. And I especially love the pride that comes with cooking a fresh catch and sharing it with my friends and family. 

If you'd like to know more about me, here's a bit of background on how I got started in this wonderful hobby:

I began surf fishing on a whim in 2012. My wife and I had just moved to the Bay Area, and we decided to catch the sunrise with an early morning walk on the beach. While we were making our way along the shoreline, I saw a man catching Dungeness crab in the surf. He looked so at peace and contented with life ‒ I knew instantly that I had to try whatever he was doing. 

I got back home and immediately began educating myself on surf fishing. I researched the gear I needed to buy, the best Bay Area locations for catching different kinds of fish, the licensing requirements… basically every bit of surf fishing information I could get my hands on. 

Within a year, I had purchased a surf fishing license and was fully equipped for the many long days I would spend catching Striped bass, Dungeness crab, Surfperch, and other Bay Area fish. Here are a couple of my most memorable catches: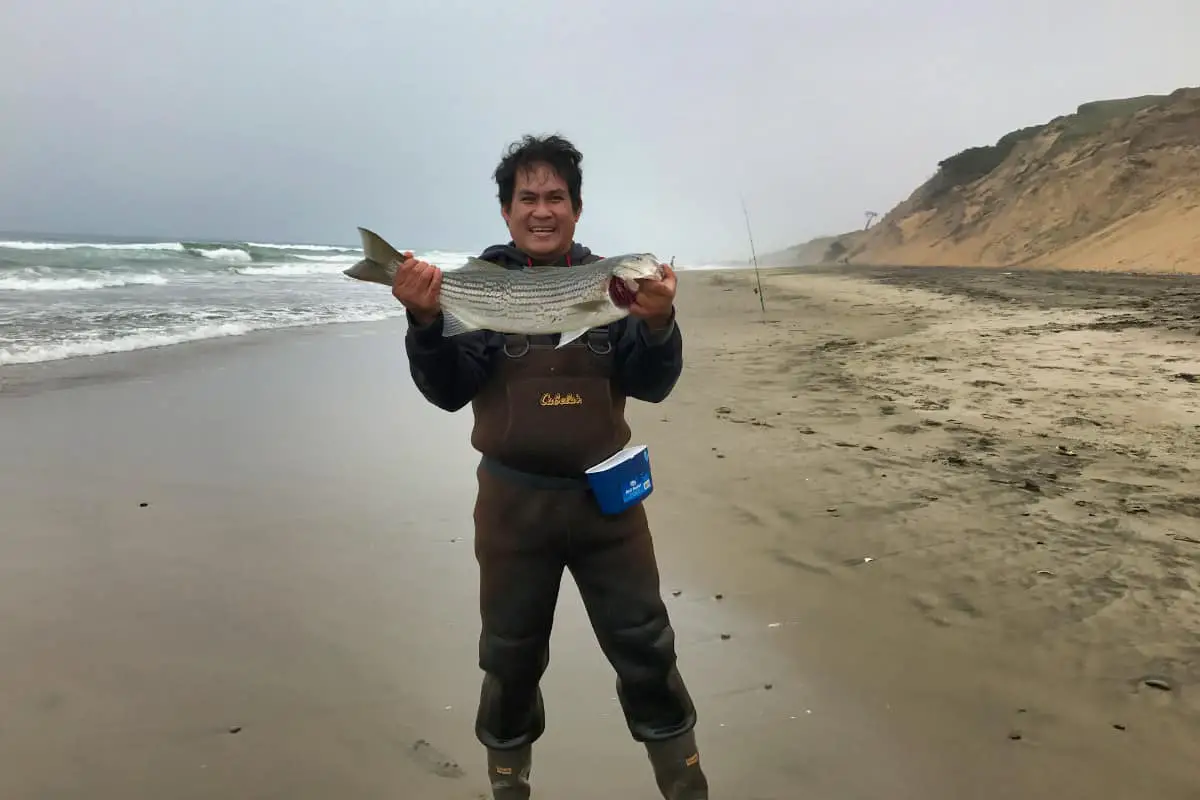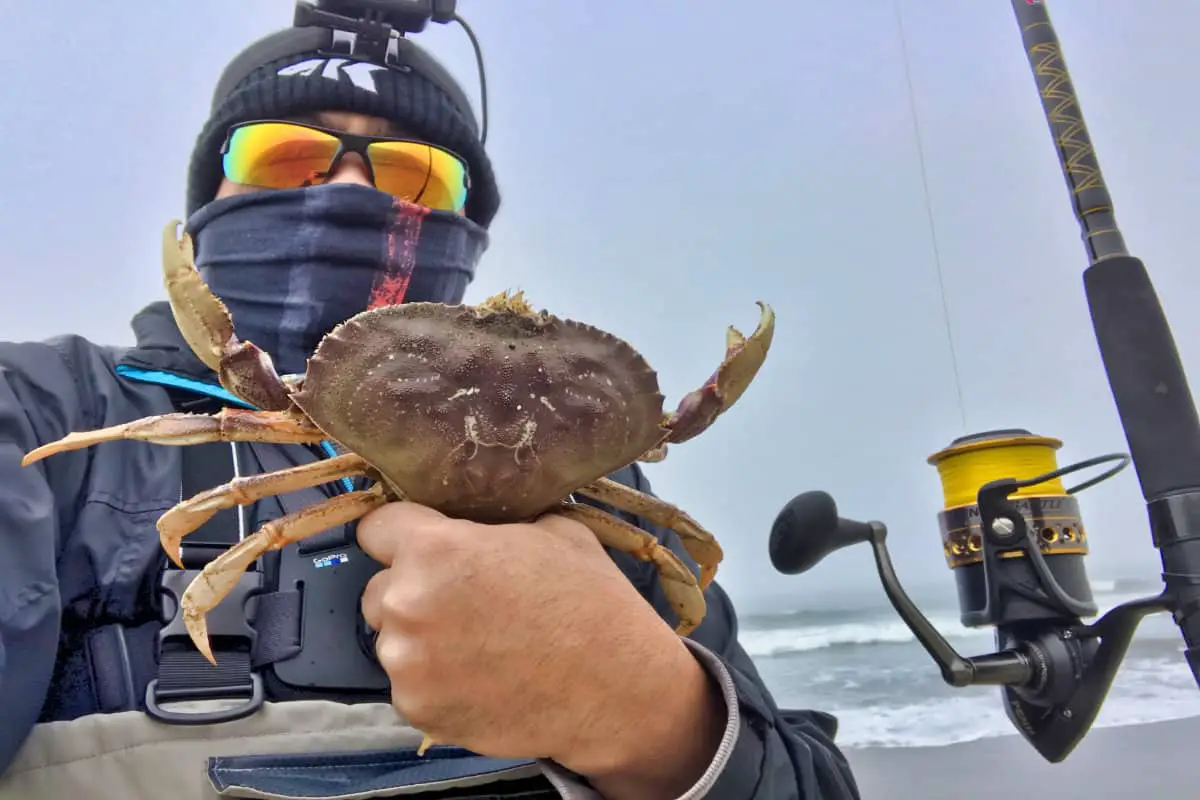 Alright, let me wrap this up. My main goal with this website is to share everything I've learned about surf fishing. This includes:

Tips on locating fish.
Tips on bait selection.
Tips on casting technique.
Tips on reeling technique.
Heavily researched gear recommendations.
And anything else I can think of.
I also want to share any new tricks and techniques I've learned as I continue my surf fishing journey. 

Anyway, I hope the articles on this website improve your surf fishing game and help you find the same kind of success and enjoyment I've found in my surf fishing experience. 

So thanks for stopping by. Let's go catch some fish.